White Cottage Country Crafts tel: 01902 896917 e: jackwhitcot@hotmail.com

© White Cottage Country Crafts, Wolverhampton, near Bridgnorth, Shropshire 2014.
Find us under Fabrics | Patchwork | Quilting Supplies | Patterns | Quilting Workshops

FABRICS, PATCHWORK AND QUILTING SUPPLIES, QUILT KITS AND PATTERNS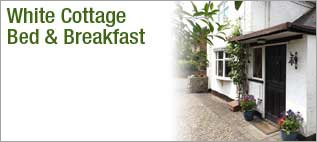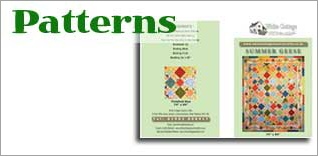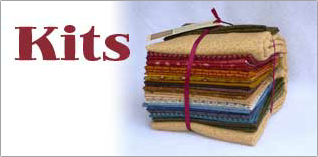 We've got a wide range of easy-to-use kits in various styles and we're adding more every week!
A diverse selection of unique patterns, designed in-house, ranging from bags to various sized quilts from table runners to
bed quilts.
A large selection of ever changing lovely new fabrics to inspire your creativity - with fresh stock arriving regularly-
contact the shop to hear about the latest collections
Extend your visit to the shop
or workshop with a stay at our B&B. We have two exquisitely decorated rooms, and serve an excellent full English breakfast.
www.whitecottagebandb.co.uk



FREE UK POSTAGE ON ALL ORDERS OVER £70.00!

SALE!
Please note our sale is on
Friday 5th and
Saturday 6th January 2024
We look forward to seeing you all there!
FOR LATEST SHOP NEWS AND ARRIVALS
Please go to our facebook page:
White Cottage
Country Crafts
or ask to join our facebook group:
White Cottage Country Crafters